You are currently visiting a merchant store on DubaiStore.com. To browse DubaiStore's full catalog click here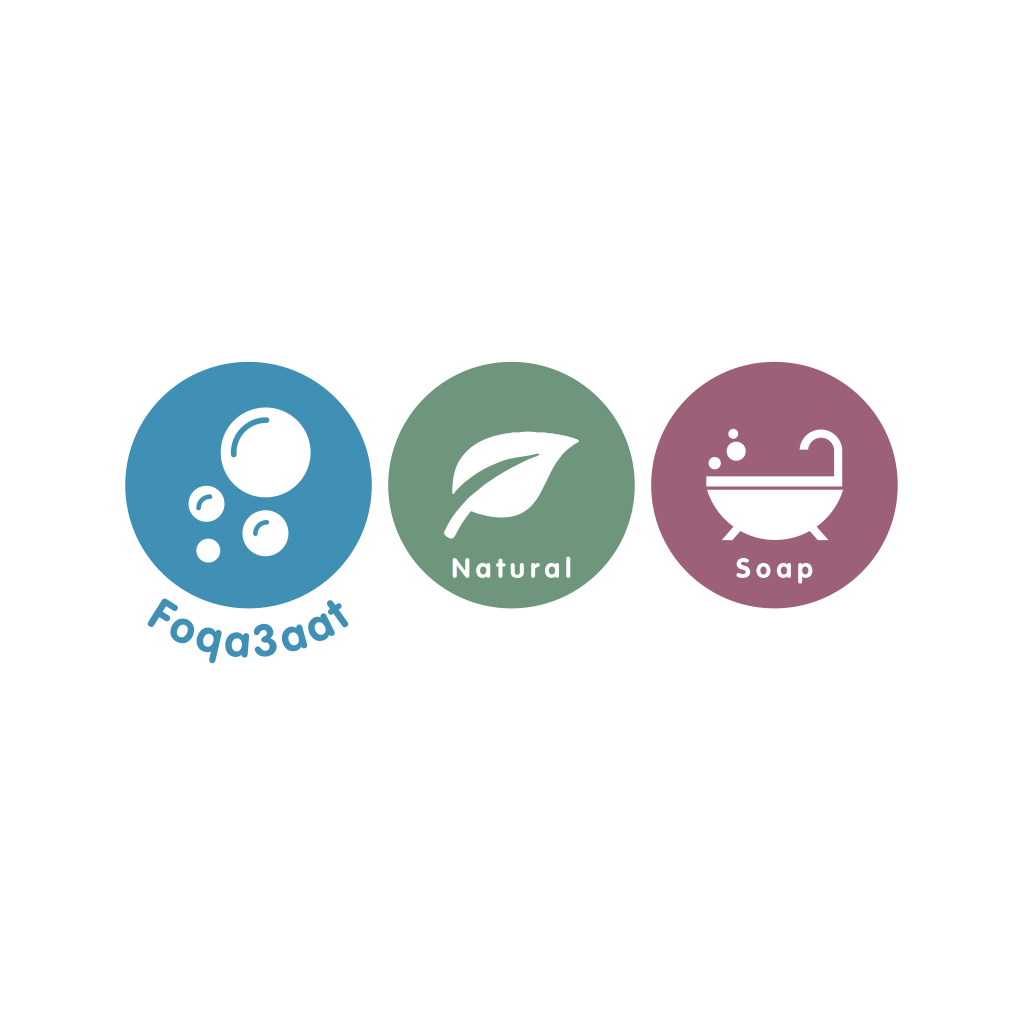 Merchant Name
Foqa3aat
Foqa3aat is a private company specialized in natural handmade soaps and body care products created with natural ingredients. Our objective is to promote use of natural products that are environment and human friendly, and gives our customers a great sensational feeling :)
We strive to introduce new mixes that suits different needs, be it health related or due to personal desires. We custom make creative shapes and designs for various public and private occasions.
Why Natural?
Natural soaps are made using natural skin friendly resources such as plant-based oils, butters and vitamins. It can also include salts, clays, botanical extracts, essential oils, which are rich in minerals and benefits.
Natural soaps may contain fragrances (upon customer's request) which make up not more than 5% of the soap's weight.
Our Products…
oSoap Bars
•Charcoal & Kaolin Clay Soap
•Mango Papaya Soap
•Ocean Breeze Soap
•Honey and Oatmeal Soap
•Himalaya Salt Soap
•Strawberry Soap
•Green Tea Soap
oMoroccan Soap
oBody Lotion
oOccasional Favors